Quality
A lot of thought is put into each and every one of our products. Our engineers design our products with input from industry experts and professionals so each product meets the ergonomic needs of practitioners and comfort requirements of clients. Our skilled craftsmen and women build these products from materials that are meant to withstand the conditions that chiropractic techniques require. Our products are continually being updated to adapt to new needs and better serve the chiropractic community.
Integrity
We are proud of our hard work and stand behind it in an honest and respectable manner by being open and ethical from all angles. We strive to be thorough in the entire purchasing process. If there is ever an issue or misunderstanding, we will work together to go above and beyond to make sure it is resolved and taken care of.
What do our customers say?
PHS Chiropractic products can be seen all over the world. Our commitment to quality, innovation, teamwork and success has brought us to where we are today and we're not stopping.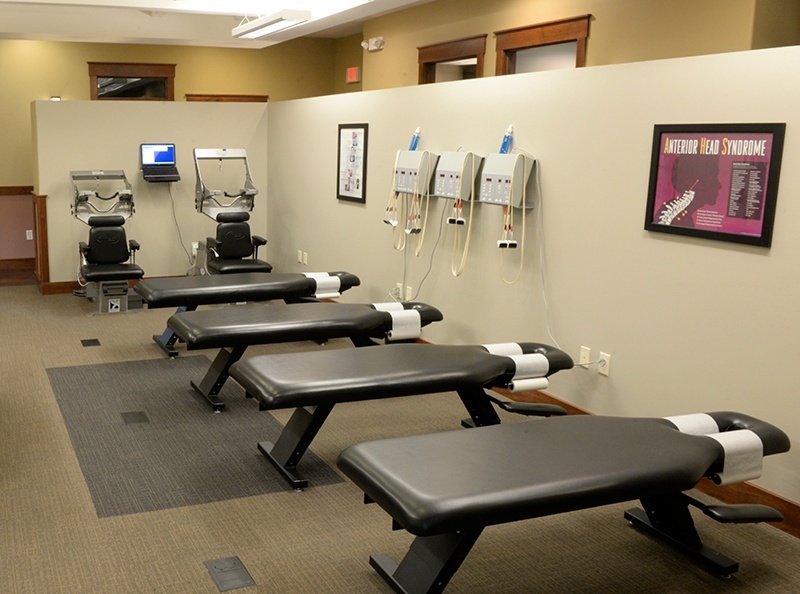 iTrac Spine Remodeling Systems and ErgoStyle Benches by PHS Chiropractic.
Click below to download the Pivotal Health Solutions Corporate Identity eBook:
---
You might also like:
What is a
Pivotal