It's inevitable: Chiropractors seem to meet people regularly who say they don't believe in chiropractic.
Want to turn the unbelievers into believers? Statistical data has shown over and over again that chiropractic is successful in reducing pain and that patients of chiropractic are very satisfied. Here are just a few examples: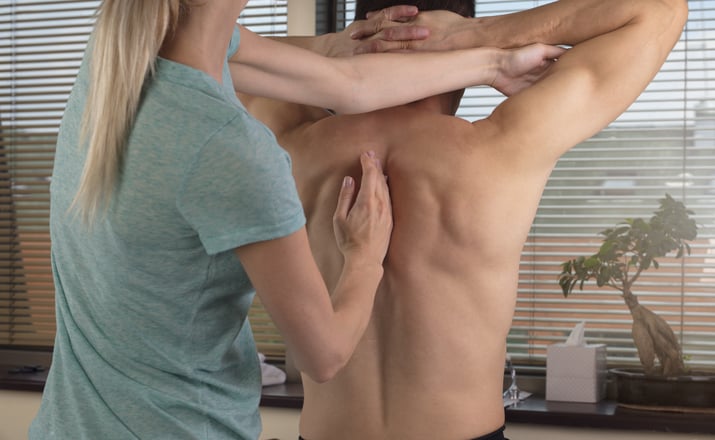 via shutterstock.com
A Harvard study by medical doctors presented at the 17th annual North American Spine Society meeting found that low back pain patients are significantly more satisfied with chiropractic than conventional medical care. According to the study, manipulation reduces pain, decreases need for medication, reduces need for passive modalities and works to help advance physical therapy. The study also recommends that spine surgeons refer their patients to chiropractors.
Consumer Reports magazine surveyed more than 14,000 consumers and found that 88 percent of those who have tried chiropractic manipulation say that it has helped "a lot" and 59 percent were "completely or very satisfied" with their chiropractor.
And in Canada, a study of chiropractic services in the Canadian Armed Forces found that 94.2 percent of military personnel and 80 percent of referring physicians were satisfied with chiropractic services.
Statistics indicate low back pain affects over 80 percent of the general population at some time in their lives. Almost everyone will suffer an episode of back pain that demands the attention of a health care professional. Of that number, only about 25 percent seek chiropractic care initially. Why so few? Because they don't "believe" in chiropractic?
This article excerpt, by Dr. Wendy Cunningham, originally appeared here: http://www.cdapress.com/news/healthy_community/article_955461a2-d262-5715-9172-94c9e67b808e.html