This is the third infographic in the "Take the Lead: Tech Neck to Perfect Posture" series focusing on engaging and challenging doctors around the world to Take the Lead in their communities to begin changing people's lives by integrating cervical curve remodeling and posture correction into their existing treatment protocols.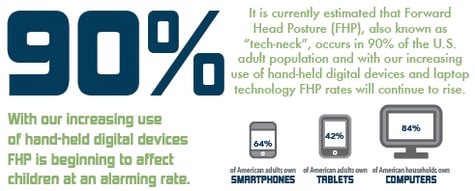 We will be using a variety of information disseminating platforms to share case studies. Also, treatment protocols and latest advancements in cervical spine remodeling devices will be put in place to demonstrate how quickly and easily cervical curve remodeling and posture correction can be integrated into your existing clinic(s).
We care about posture. We care about quality of life.
Our goal is to create a collaborative, productive discussion. We are taking the lead and fighting this posture epidemic in the communities we serve. I encourage you to reach out and share your questions and ideas with us.
Enjoy the infographic below discussing how cervical curve remodeling can address the tech neck and forward head posture epidemic.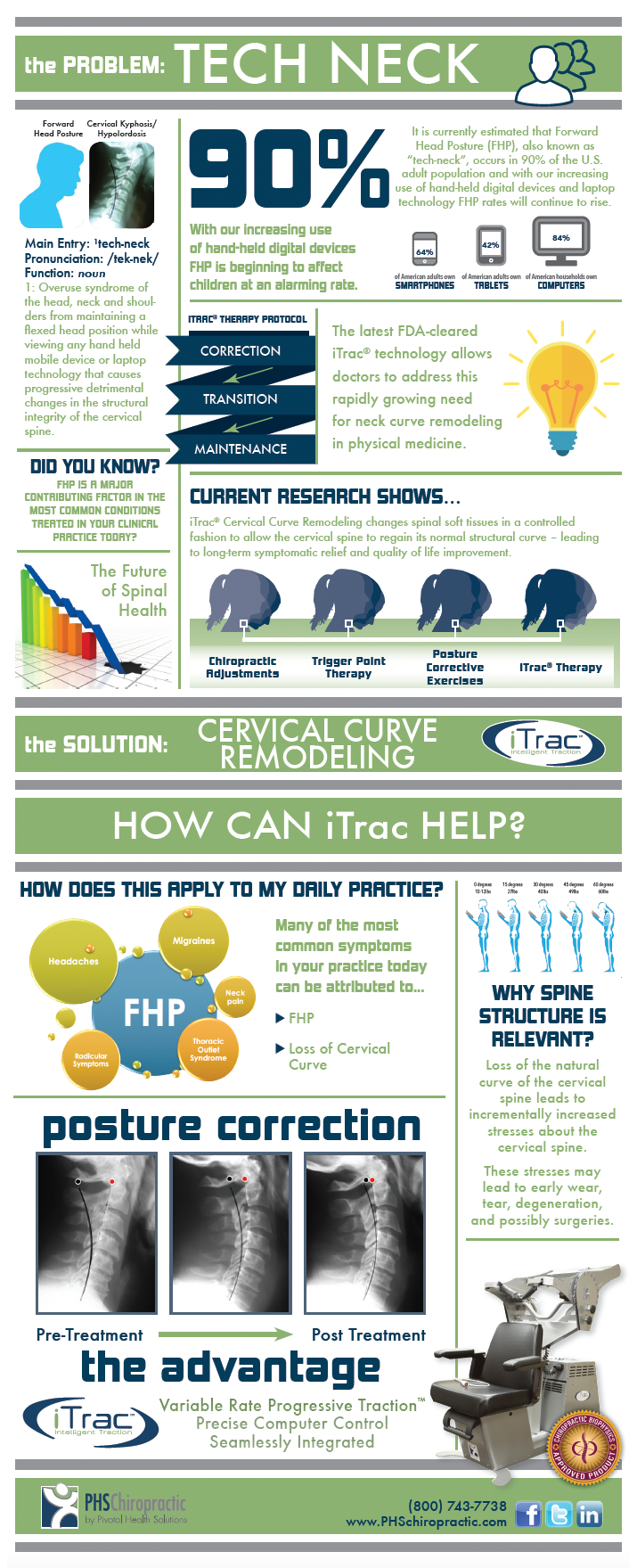 ---
View all the blogs, infographics, videos and eBooks in the Take the Lead Series...
---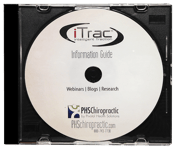 Would you like more information about the iTrac Cervical Curve Remodeling System? Request your copy of the iTrac Information Guide, which includes webinars, blogs, and research on cervical traction and the iTrac unit.