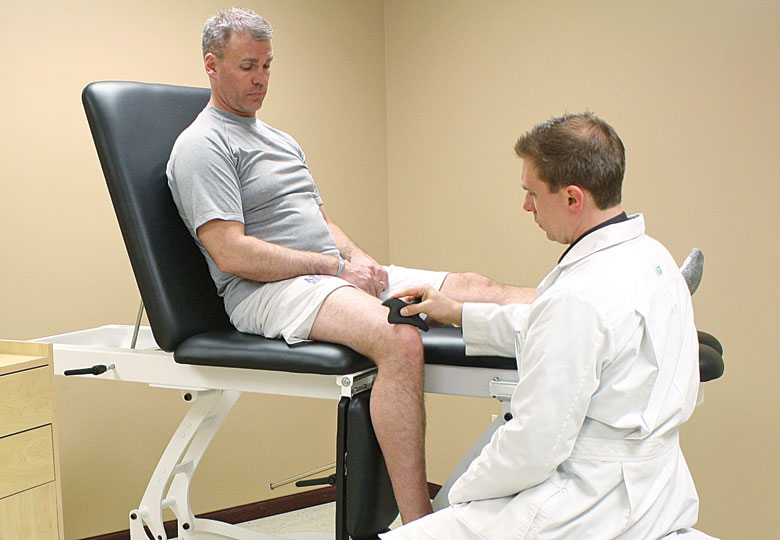 So, you've outfitted your office with the latest adjusting tables, decompression tables, laser therapy and soft tissue tools, but are you properly protecting your investment?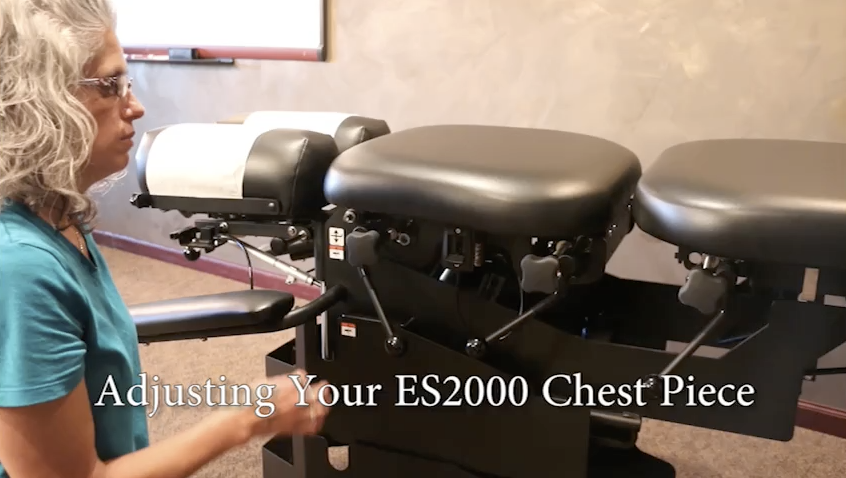 The ErgoStyle™ ES2000 Gen II takes the table you know one step further, with smooth electric elevation and easy upgrades so you can customize your table to your practice setting. Our patented ErgoStyle drop elevates across the entire cushion, rather than a single pin, allowing for improved accuracy and a smoother adjustment with less force--for less stress on you and your patient. It's also fully modular, allowing for easy modifications and upgrades in the field, both now or later as your techniques and practice grow. Choose from drops, auto-cocking, head pieces, chest and pelvic elevation, dual foot pedal elevation (standard with auto-cocking drops) and super silent air compressor options.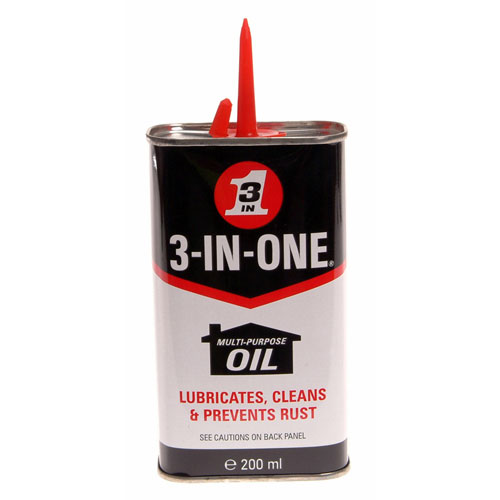 It's no lie that the tables medical practitioners use are expensive. However, when such a table is putting up with the beating of human bodies all day, these tables must be the best of the best to sustain such use. Although expensive, tables used by medical professionals is arguably the most important investment for their practice.