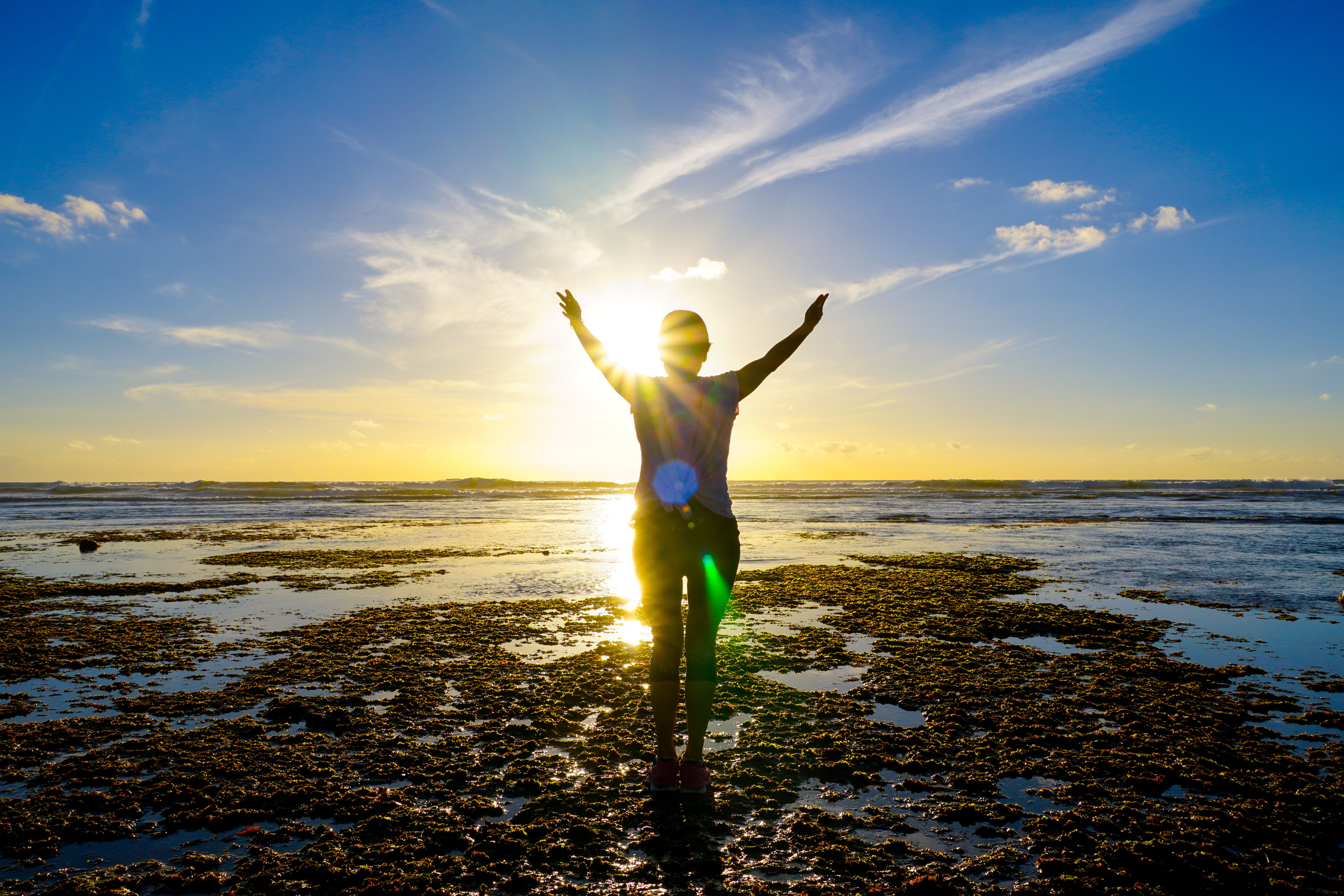 via Shutterstock
Most people know the benefits of chiropractic care, as well as the relaxing effects of massage therapy. But did you know that getting both regular massages and routine chiropractic adjustments can enhance your overall wellness?
That's right, many chiropractors and massage therapists work in tandem, because their treatments are so complementary. Let's explore each modality and how they can work together to improve your health and well-being.
How Chiropractic and Massage Work
A chiropractic adjustment reduces joint restrictions or misalignments in the spine and other joints in the body, in an effort to reduce inflammation and pain while improving function of both the affected joint and nervous system. The treatment itself is a highly-controlled procedure that uses minimal force and gentle pressure. Patients typically feel relief immediately after an adjustment.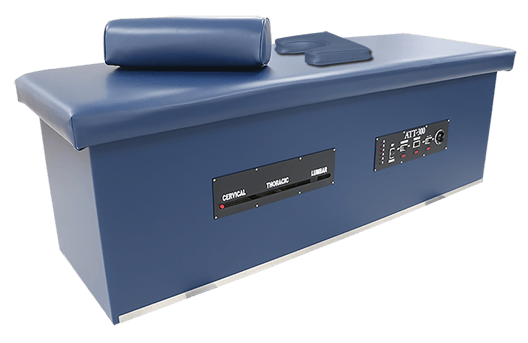 ATT-300 Roller Massage Table
Meanwhile, massage works the tendons and the muscles of the body. A skilled masseuse uses techniques to manipulate the muscles and tendons that are affected by inflammation or pain. Different types of massage therapy include:
Trigger point – A massage therapy that relieves areas that are tight and cause pain
Deep tissue – This type uses slow movements that target the muscles with concentrated pressure
Swedish – This is a more traditional kind of massage that increases blood flow and circulation while relaxing the patient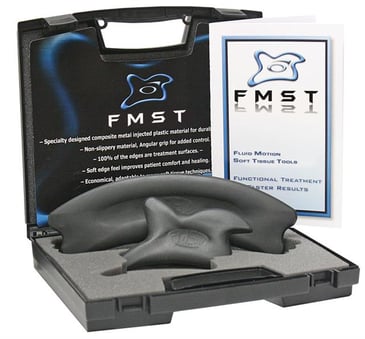 Our FMST (Fluid Motion Soft Tissue) Tools can be used to reduce scarring,
control pain, improve joint and muscle flexibility and more.
Better Together
Your muscles function through coordinated movements and timing because of messaging they receive from your nervous system, via your spinal cord. By reducing inflammation and restriction in both your muscles and your nervous system, you are allowing optimal function and communication throughout the body. That's why regular massage therapy and routine chiropractic care make the up perfect combo for wellness.
After a massage, your muscles are loosened up, which can make chiropractic treatment more effective and your pain relief last longer. In addition, the soft tissues treated with massage heal quicker once the joints are realigned. Ongoing, regular treatment with both massage and chiropractic will help keep the pain from coming back.
If improved nervous system function, reduced inflammation and relief from pain isn't enough, routine chiropractic care and massage therapy, can also:
Improve immune system function
Increase blood flow
Increase flexibility
Improve overall range of motion
Massage Therapy: Should you add it to your practice?

Click below to download our eBook with more tips on adding massage therapy to a chiropractic office!
This blog was curated from the article, "Why Massage and Chiropractic are Better in Tandem" published by The Joint Chiropractic on September 01, 2018. Original article can be found here.
The information, including but not limited to, text, graphics, images and other material contained on this page are for informational purposes only. The purpose of this post is to promote broad consumer understanding and knowledge of various health topics. It is not intended to provide or be a substitute for professional medical advice, diagnosis or treatment.