You can't manage what you don't measure. What are the most important numbers in your chiropractic business? Patient visits, retention, revenue, profit, margin... the list goes on and on.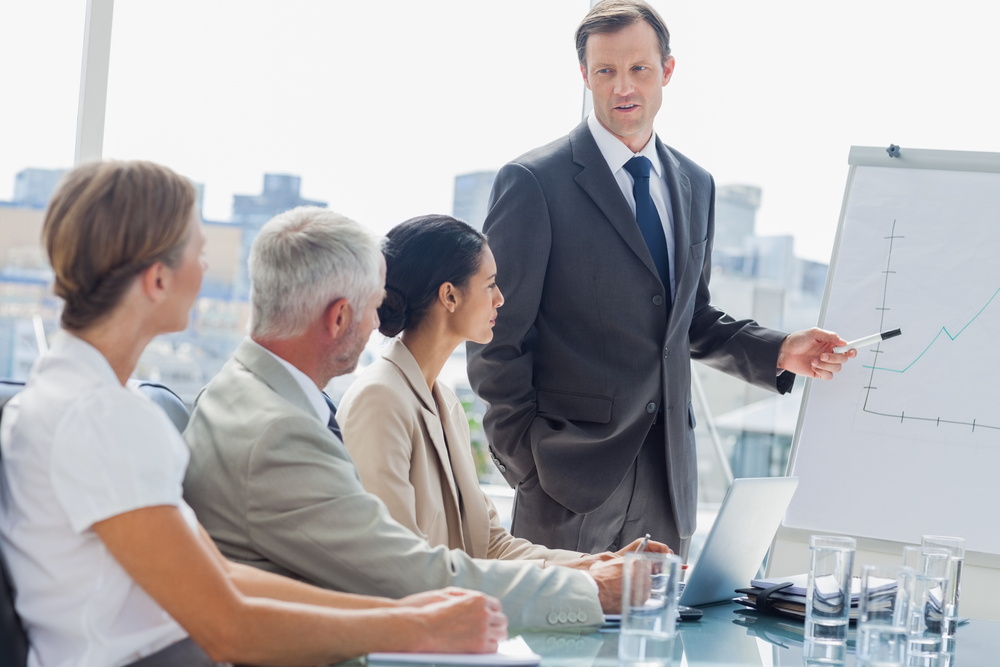 Image via Shutterstock
The old method of keeping chiropractic statistics is old, tired, and fundamentally flawed. Dr. Nathan Unruh of SIDECAR introduces audiences to a language that is well-known in the business world but new to chiropractic – Key Performance Indicators. Dr. Unruh's proven guide to KPI's results in more time, more money, more patients and a better team. It's not simple or easy, but in order to achieve your desired results for your chiropractic business – you must know your numbers inside and out.
It's time to get serious about being a business owner. Knowing your numbers will help you change your business by helping you to:
Identify the numbers you need to monitor
Understand what the numbers mean and how you need to leverage each KPI for growth
Get set tracking these KPIs consistently.
Your business operations are the foundation of your business. That's where Key Performance Indicators fit in. The success of your operations dictates the experience in your business. A world-class experience leads to referrals, which leads to growth. Promotions are strategically added to boost growth.
KPIs Explained
A Key Performance Indicator (KPI) is a measurable value that demonstrates how effectively a company is achieving key business objectives.
KPIs are numbers that tell you exactly where your business stands including its health, viability, and position for growth. KPIs tell the truth. They aren't subject to emotional reasoning. The following KPIs exist right now in your business whether you are aware of them or not, and they're only good if you use them!
Specific and measurable
Drive results
Easy to understand
Tracked regularly
Can't be hidden
Ready to learn more? Get started by downloading the KPI Guide for Chiropractors or visit SIDECAR for more information.