"What are you carrying around in there?" Have you ever lifted your child's backpack and wondered why it feels like a load of cement? With students heading back to the classroom, it is not uncommon for symptoms like headaches, upper shoulder pain, and lower back discomfort to surface due to overstuffed, improper fitting back packs. Heavy backpacks, especially when they are thrown over one shoulder, can place unnecessary stress on the neck and back that can lead to misalignments of the spine.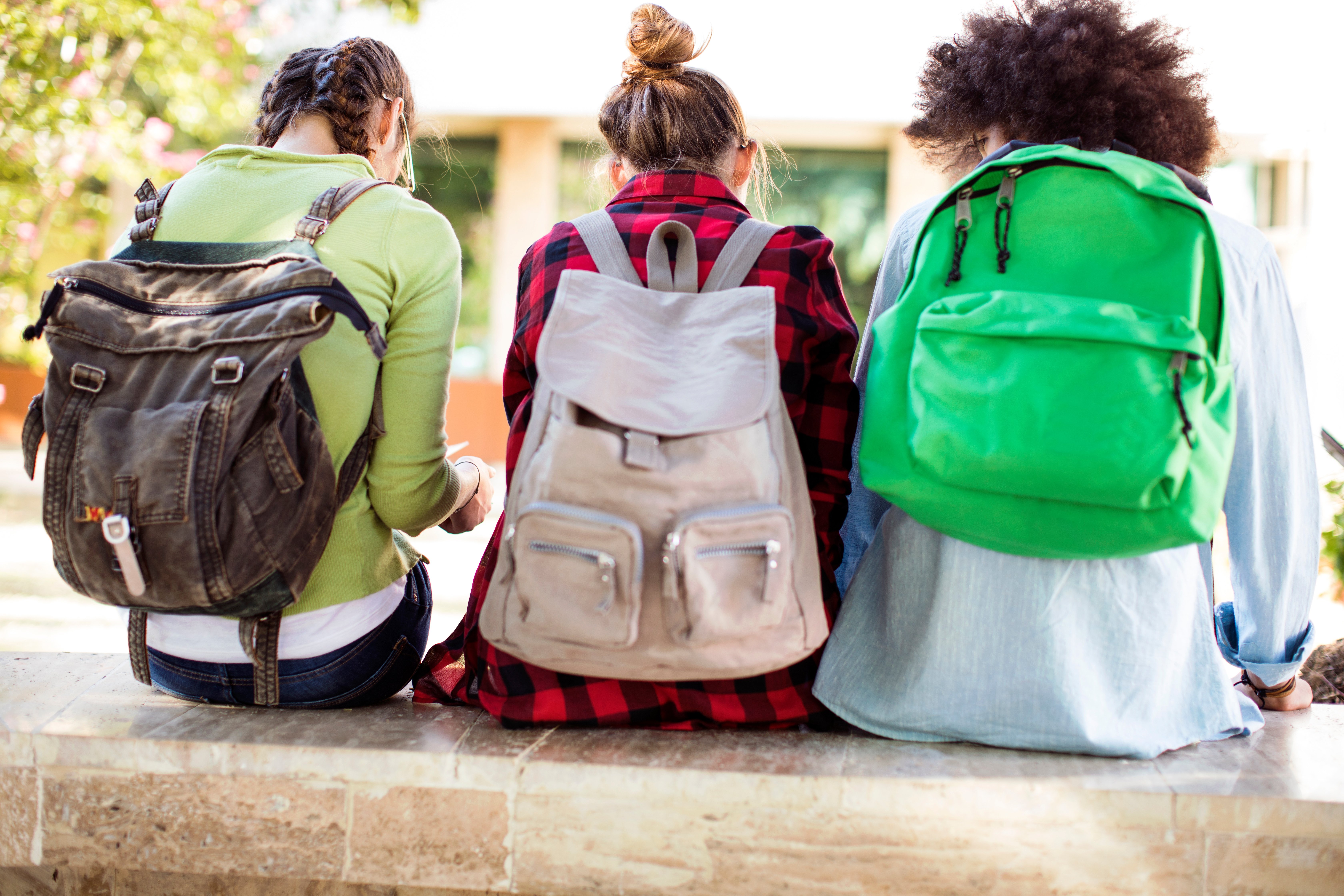 photo via Adobe Stock
Keys to Backpack Safety

As a general rule of thumb, backpacks should not exceed 10% of your child's body weight. Backpacks that go over this recommendation can cause wearers to compensate for the extra weight by leaning forward from the strain felt in the shoulders, back, and neck causing the spine to get out of alignment. Muscle fatigue and weakness can result in poor posture and a misaligned spine.
In 2013, the U.S. Consumer Product Safety Commission cited 5,415 backpack-related injuries treated at emergency rooms. Overweight backpacks can result in injuries ranging from acute and chronic back pain to other painful conditions.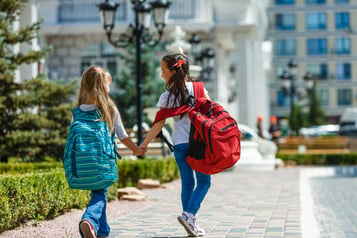 To promote backpack safety at home, check to see that the backpack is the correct size for your child's height. A correctly positioned bag should begin just below the shoulder and hang no more than 4" below the waist. Finally, the pack should be worn with both shoulder straps, and it should fit the body snugly to reduce movement and impact on the lower back while moving.

Backpack Safety Checklist
The American Chiropractic Association (ACA) recommends that backpacks should be chosen based on the following criteria:
Is the backpack the correct size?
Does the backpack have padded shoulder straps that are adjustable?
Does your child wear the backpack using both shoulder straps?
Does the backpack have a padded back?
Does the backpack have compartments inside to keep its contents in place and to help distribute the backpack's weight?
Does the backpack weigh no more than 10% of the wearer's body weight?
This blog was curated from the article "Chiropractic Tips for the Back to School Season" by Lauren Love, DC on July 31, 2017. To read the full article, click here.